Leading organizations call upon us as a trusted partner to help them achieve what's most important.
Hi, I'm Gayle Lantz. I've worked with companies, teams and executives who want to make a positive impact in the lives of those they lead and serve.
Through our work together, these leaders elevate their thinking and create momentum in new and powerful ways.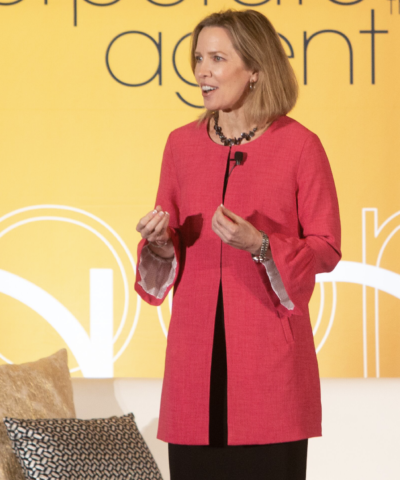 Experience Spanning 15+ Industries.
How You Can Work With WorkMatters
Discovery
We explore your situation, assess the problem and get to the heart of the real issues that will help you or your organization achieve success.
Development
We co-create a customized plan to help you address the problem and achieve your goals.
Execution
We help you implement the initiative or introduce processes to achieve best results.
"Gayle is like a breath of fresh air! Through her unique approach, she brings enthusiasm, creativity, and different perspective as we prepare to meet the President's vision with NASA's new Space Exploration Program. We are a better NASA for having partnered with Gayle Lantz!""~Steve Pearson, Senior Executive, NASA – Marshall Space Flight Center
"Gayle delivered a Keynote program for Microsoft to fit their conference theme, INSPIRE… "I wanted to pass on our sincerest of thanks for your dedication to the Delivery Excellence Summit. Your coaching and people development expertise helped make this event successful and memorable. I was very impressed with you and welcome the opportunity to work with you again."~Karen Knoetgen, Event Planner/Owner Microsoft Corporation
""We approached Gayle to help us develop our growth strategy at a time when stakes were high. Gayle introduced new ideas, processes and resources to challenge our thinking, clarify our vision, aid our decision-making and help us execute most effectively. She offers a perspective that is both innovative and practical. This has been a very enriching experience resulting in improved communication, new developments, achievable goals and solutions for our current challenges. Gayle is a valuable part of our team."~Gina McWilliams, CEO, Real Time Medical Data (RTMD)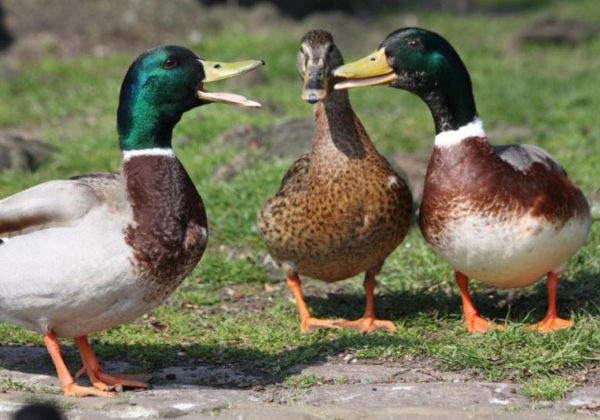 Many years ago I attended a leadership workshop in Atlanta that forced me to take a stand. I was a young executive in the corporate world. Eager to learn. In […]
Read More →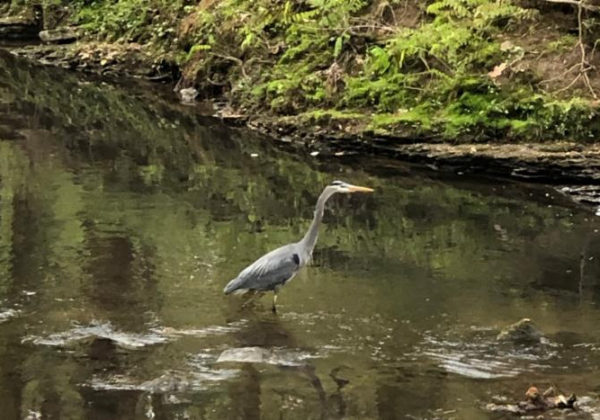 Last weekend I was on a morning walk with a friend when we spotted a beautiful heron in the creek. It took us by surprise on such a cold grey […]
Read More →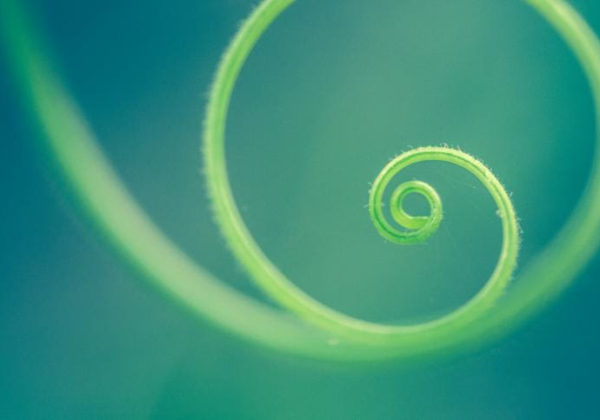 Ever feel like you're going in circles? Sometimes the harder you try to achieve something important, the more stuck you get. Last week I was heading to a meeting at […]
Read More →