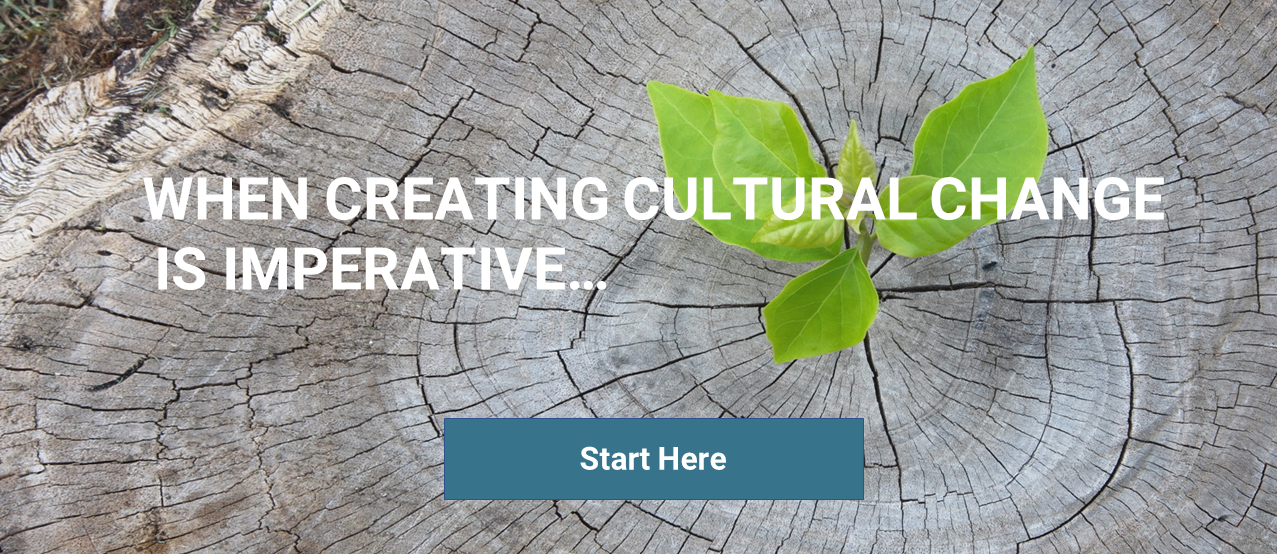 Trailblazing leaders want to move forward fast toward a vision.
And they want their team to make a big impact.
But it's tough to get your team on a new page, especially if you're new in your executive role or to the organization.
Even if you're an experienced leader, trying to take your team to a whole new level can be a tough climb.
We help executives lead right, from the start.
Through our innovative approaches to organizational transformation, talent management, and leadership development, leaders inspire change and drive growth. They make a significant positive impact in the lives of those they lead and serve—in the business and community. A ripple effect doing work that matters.
"The opportunity to lead others through change is an opportunity to change yourself…
It requires not only being aware of what you're doing, but how you're thinking."
HOW YOU CAN WORK WITH WORKMATTERS
DISCOVERY
We explore your situation, assess the problem and get to the heart of the real issues that will help you or your organization achieve success.
DEVELOPMENT
We co-create a customized plan to help you address the problem and achieve your goals.
EXECUTION
We help you implement the initiative or introduce processes to achieve best results.