WorkMatters®, Inc. is a leadership consulting firm that helps leaders think and work smarter. We help mission-driven CEOs and C-Suite executives revitalize their teams to inspire innovation, attract top talent and gain a competitive edge.
WorkMatters Founder, Gayle Lantz,  is a leadership expert, author, speaker and trailblazer in her field who helps CEOs and executives shape corporate culture and inspire change.
For over 20 years, she has devoted her work to helping others do the work that matters–making a positive difference in the lives of those they lead and serve.
She is author of the award-winning book, Take the Bull by the Horns and creator of The Leadership Journal.  Gayle also developed a free mobile app called "My Daily Coach" that offers daily leadership insights.
WorkMatters services reach local, national and global markets. Gayle's team includes partnerships with an impressive global network of leadership experts and thought leaders.
Feel free to visit In the News if you'd like more information about media appearances.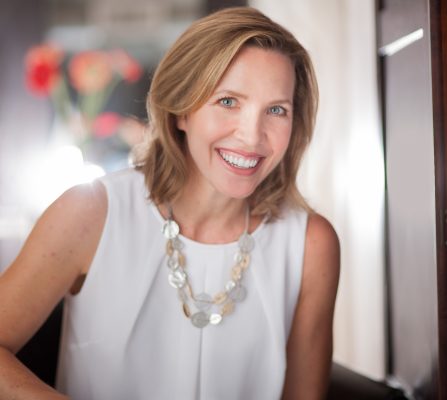 Invite Gayle to Speak at your event
Gayle speaks to groups delivering impactful keynote and breakout sessions.
She leads executive teams and company retreats to spark new thinking and build team member collaboration and engagement.
Executive Advisory Services
Gayle works privately with a limited number of experienced executives who are committed to their own growth–often change agents who want to make a big impact. They seek a confidant or strategic thinking partner to help them achieve important goals and inspire change.