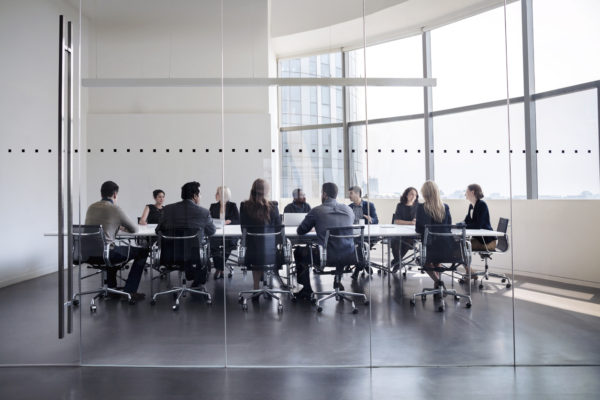 Gayle offers Executive Roundtables, Mastermind Programs and in-person Executive Retreats.
She has been leading groups of successful business owners and executives in mastermind and roundtable initiatives since the year 2000.
Gayle is an experienced facilitator who quickly builds trust in a confidential environment where people are able to do their best work on business, personal and leadership growth.
Wondering if an Executive Roundtable group is for you?
You could be a good fit if:
You feel isolated in your role.

You find it hard to get candid feedback from people you can trust.

You want objective perspective and feedback from peers.

You want to challenge your thinking.

You feel like you're pulling much of the weight in your business.

You haven't had the leadership training or development you know you really need.

It seems easier to help others solve their problems than solve your own.
Members of the Executive Roundtables are serious about their business, but they don't take themselves too seriously. Some members have retained their membership for more than 10 years.
INTERNAL EXECUTIVE ROUNDTABLES
Gayle also leads internal Executive Roundtables to help organizations and associations address critical issues that are most relevant to their business.
EXECUTIVE RETREATS
Gayle leads private Executive Retreats for organizations that want to tackle the tough issues and get executives on the same page.
She also leads invitation-only Executive Retreats to clients and others in her network.
To learn more about Executive Roundtables or Executive Retreats, contact Gayle.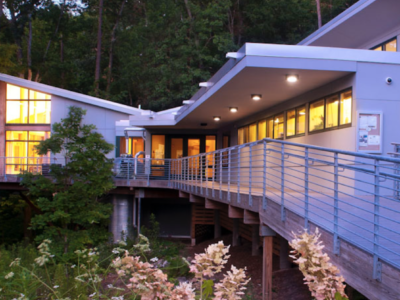 Next Mini-Retreat for Women Leaders

November 2, 2018
SEATS ARE LIMITED!