Let Gayle deliver a customized Keynote message to kick-start your conference or send people off on a high note.
Go Higher to Inspire
Lift Up, Move Forward and Inspire Change
A Customized Keynote for Leadership and Management Audiences
Learning Objectives:
Identify the real reasons that keep you from achieving what's most important in your business and life
Learn how to rise above whatever is in your way or holding you back
Determine the best approach for engaging others to achieve a bigger vision
Download Gayle's Speaker Kit
To inquire about availability and fees, call 205-879-8494 or email: speaking@workmatters.com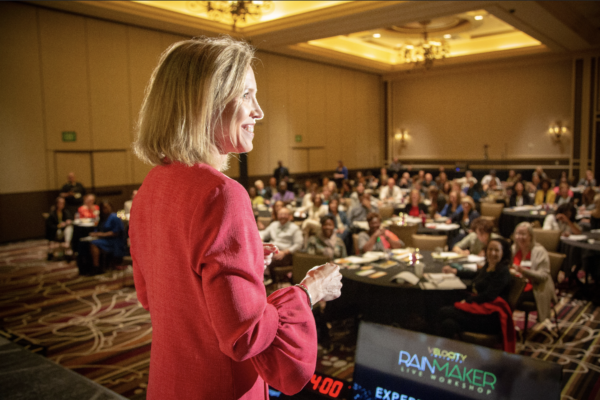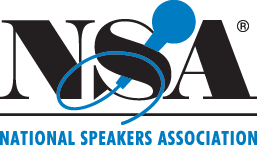 Gayle delivered a Keynote program for Microsoft to fit their conference theme, INSPIRE… "I wanted to pass on our sincerest of thanks for your dedication to the Delivery Excellence Summit. Your coaching and people development expertise helped make this event successful and memorable. I was very impressed with you and welcome the opportunity to work with you again.
In a word: eye-opening. Gayle's presentation was as humorous as it was insightful. More importantly, she got right to the point, pulled no punches, and helped our audience to see innovative ways to re-energize their approach to driving people performance. Her deep experience showed through, and because of it, our audience walked away with the essential elements they need to make a difference inside their organizations.
Gayle is a brilliant speaker and organizational performance expert. She's funny, inspiring, relatable, and knowledgeable all in one. She guided our audience in taking a fresh look at the persistent and pervasive people problems every company faces today, and gave them a new perspective on how to tackle these complex issues. She's simply a great speaker and, as a bonus, a joy to work with. Your attendees will love her content, and your meeting planner will love her professionalism.