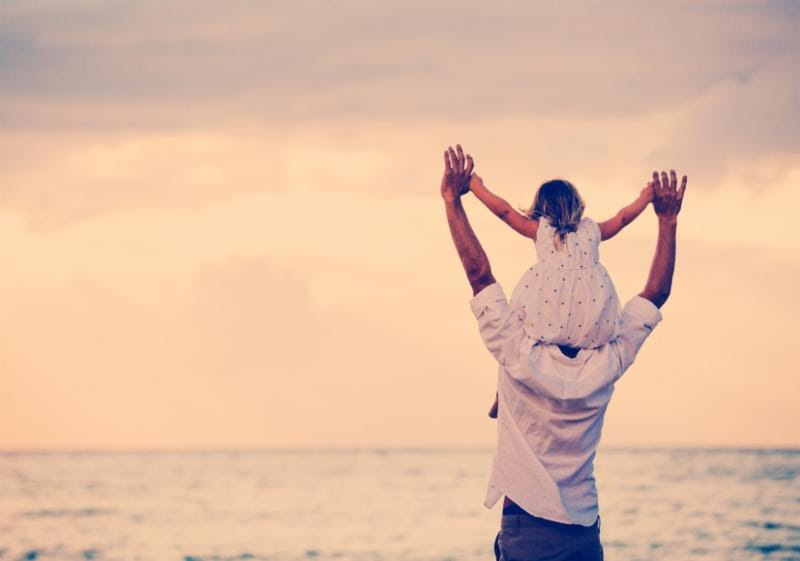 With Father's Day approaching, I'm reminded of my dad's positive leadership influence on me.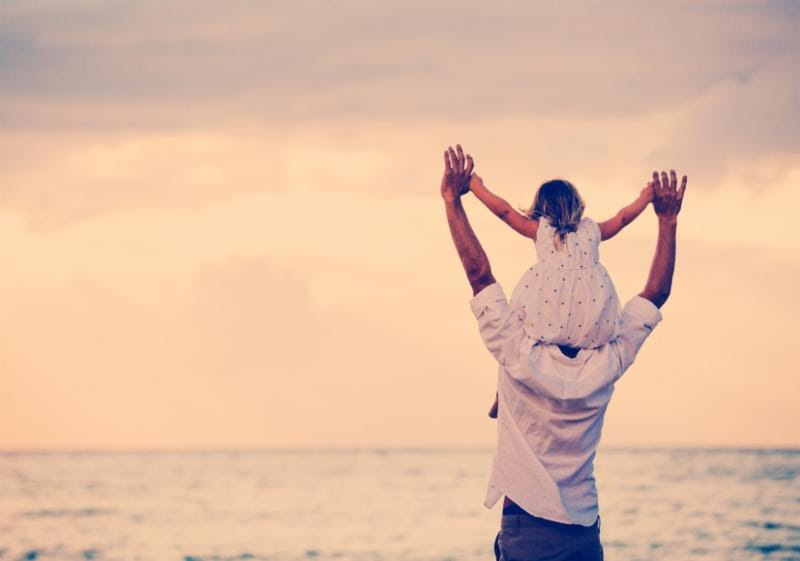 As an electrical engineer he was obsessed with problem solving. Always looking for something to fix or improve.
When I was learning how to drive, he thought it would be helpful for me to know exactly how far to pull the car in the garage so that the garage door could close without smashing the back end of the car. (Not that I was a bad driver.)
He tied a ping pong ball to a long piece of string. Then he mounted it on the ceiling of the garage so the ball dangled in the air in just the right place. When I slowly pulled in the garage and my windshield gently touched the ping pong ball, I could stop the car knowing I was in just the right place. A simple fix.
In my consulting and coaching work with leaders, they're often overwhelmed.
Some are grappling with guilt about not completing their to-do list because they've been distracted by urgent matters. Some aren't spending enough time with their team because they've been on the road so much. Some haven't focused on their strategic plan because it just requires too much thinking right now.
I see executives over-complicating and over-thinking situations all the time. They let those issues keep them up at night or create knots in their stomachs.
What these leaders are beginning to realize is that one of the best ways to lead is to look for a simple fix.
If you think you're overwhelmed, you will be. If you look for a simple fix, you'll find one.
You might have to use a little ingenuity.
Leadership can be challenge. You still have to have a big bold vision, but it's the little things that will make the greatest impact in your leadership.
It's about noticing what will help employees do their work more easily–and taking one step at a time to do something about it. Not complicated.
It could be improving a process, or even part of a process, so that work flows more smoothly.
How are you showing up?
Leadership is as much about how you're being as it is about what you're doing.
Dad showed up with solid determination and a positive attitude. He cared a lot about people.
Not just an engineer…He was an "encouraganeer."
Are you greeting people and making eye contact in the morning, even when you feel like retreating to your office? Are you really listening to what they're saying?  Are you acknowledging something they did well on the job that day?
As a leader, Dad was relentless about making systems, situations and people better. He was committed to helping people learn, grow and develop.
Tough on problem solving. Compassionate with people.
It's the little things in your leadership that make a big difference.
It's the simple fixes.
As you look for simple fixes, help others do the same.
When everyone focuses on small improvements, it lifts the whole organization.
And those you lead will feel like they're in just the right place.