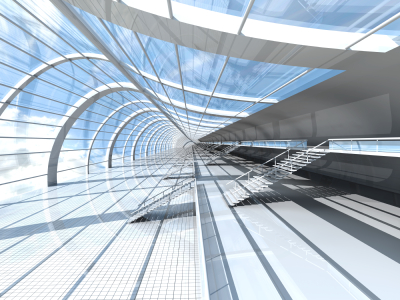 How compelling is your vision?
By Gayle Lantz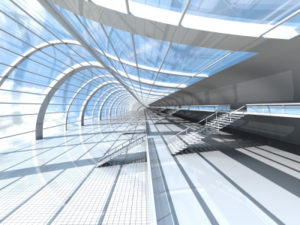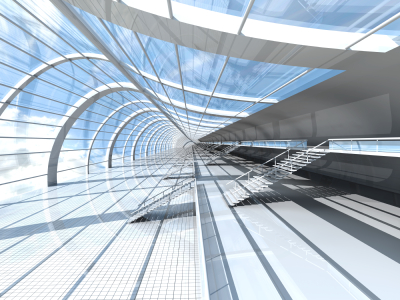 When working with organizations, I challenge leaders to think differently about the vision they really want for their business. Too many vision statements read well in print, but don't resonate with employees.
It's not unusual for leadership teams to spend hours trying to come up with just the right words.
Executives appear more concerned about the potential marketing value of the vision as opposed to the potential inspirational value for employees.
Crafting a vision isn't just an intellectual exercise. It's one you should feel.
How do you feel about the vision for your business–or for your team?
Is it compelling enough? If not, what's missing?
Here are some of the challenges you might be facing as they relate to your vision.
You understand the vision, but others don't seem to get it or care. Some may even resist it.
You spend little time thinking about it. When you do, it's a cursory exercise.
Your vision is too small. It doesn't seem to fit where you want to go now.
Your vision is too vague. It's difficult to articulate.
Your vision is changing. You're not really sure where you want to go from here.
You're not alone.
It's okay if you're not clear. It's better to admit it than to force yourself down the wrong path.
It's okay if the process gets messy. Messiness often means creativity. And creativity leads to better, more innovate outcomes. The clarity will come.
It's okay if you've been too busy to focus on your vision. Involve your team. Make revisiting your vision a higher priority. Schedule a date and time on your calendar to make it happen!
Hold on to your vision.
Whatever your vision is, keep it front and center.
Make sure it's something you really, really want. If you're ambivalent about it, why bother?
Determine what it would take for you to become more energized about achieving it.
If you are already inspired by your vision, what more can you do to help others see it, and buy into it?
The bigger and bolder your vision, the more likely it will evoke some fear in other people.
You'll soon hear all the reasons why you shouldn't go for it. Be ready.
Are you willing to pursue it no matter what?
I hope so.
If I can support you in achieving your vision, contact me at 205-879-8494.
In the meantime, feel free to watch this little clip (just posted) from a keynote I delivered earlier this year on a similar topic about getting what you want. 
Sometimes kids can be the best teachers. 🙂
Gayle Lantz is a leadership consultant, speaker, author and founder of WorkMatters, Inc. She works with organizations, executives and top performers who are serious about growing their business and themselves..
Share this article :
About the author (gaylelantz)
REPRINT:
You may reprint articles from
Gayle's Insights
in your own print or electronic newsletter. But please include the following paragraph: Reprinted from
WorkMatters.com
, a free ezine produced by Gayle Lantz featuring tips for leaders and executives who want to grow themselves, their team and their business. Subscribe at
http://www.GayleLantz.com/signup