Get a Copy
of Gayle's Book
Now Available on Kindle!
Today's leaders are busy. Yet, the most successful ones are taking a little time to think better so they can take actions to lead better..
Learn More About Happiness at Work
#1 Amazon Bestseller

According to Globoforce's Spring 2014 Workforce Mood Tracker survey, 71% of employees in their first year at a job love it, but only 55% said the same about their second year.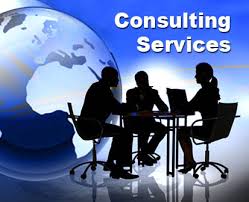 Consulting
Organization, executive and team coaching and consulting services.
Learn More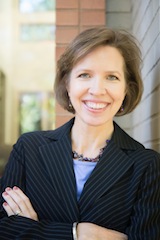 Speaking
Let Gayle deliver a customized Keynote message to kick-start your conference or send people off on a high note.
Learn More
Helping Companies Stay Focused, Expand Possibilities and Achieve Outstanding Results
Gayle Lantz provides a leadership-centered approach that helps executives, teams and organizations take ownership of their strengths and navigate the process of bringing their best selves to the roles they are responsible for. Her engaging, insight-focused process generates better results for companies by uncovering the internal and personal shifts in perspective that are required to make significant, meaningful impact in the workplace.
This experience allows individuals and leaders to understand how to finally tap into their true potential and discover how problems that seem difficult in the present can become easier to solve than ever before.
Companies come to Gayle when they are ready for a customized, collaborative approach to
executive and organizational transformation
that begins with truly understanding what matters to the people who lead and execute on a daily basis.
"Gayle is like a breath of fresh air! Through her unique approach, she brings enthusiasm, creativity, and different perspective as we prepare to meet the President's vision with NASA's new Space Exploration Program. We are a better NASA for having partnered with Gayle Lantz!"
~Steve Pearson, Senior Executive, NASA - Marshall Space Flight Center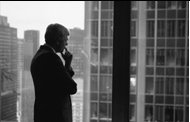 Executive

Coaching
Achieve your leadership and business goals more easily with one-on-one support.
Learn More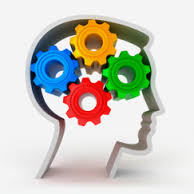 Assessment
Tools
Make better hiring decisions. Develop your talent.
Learn More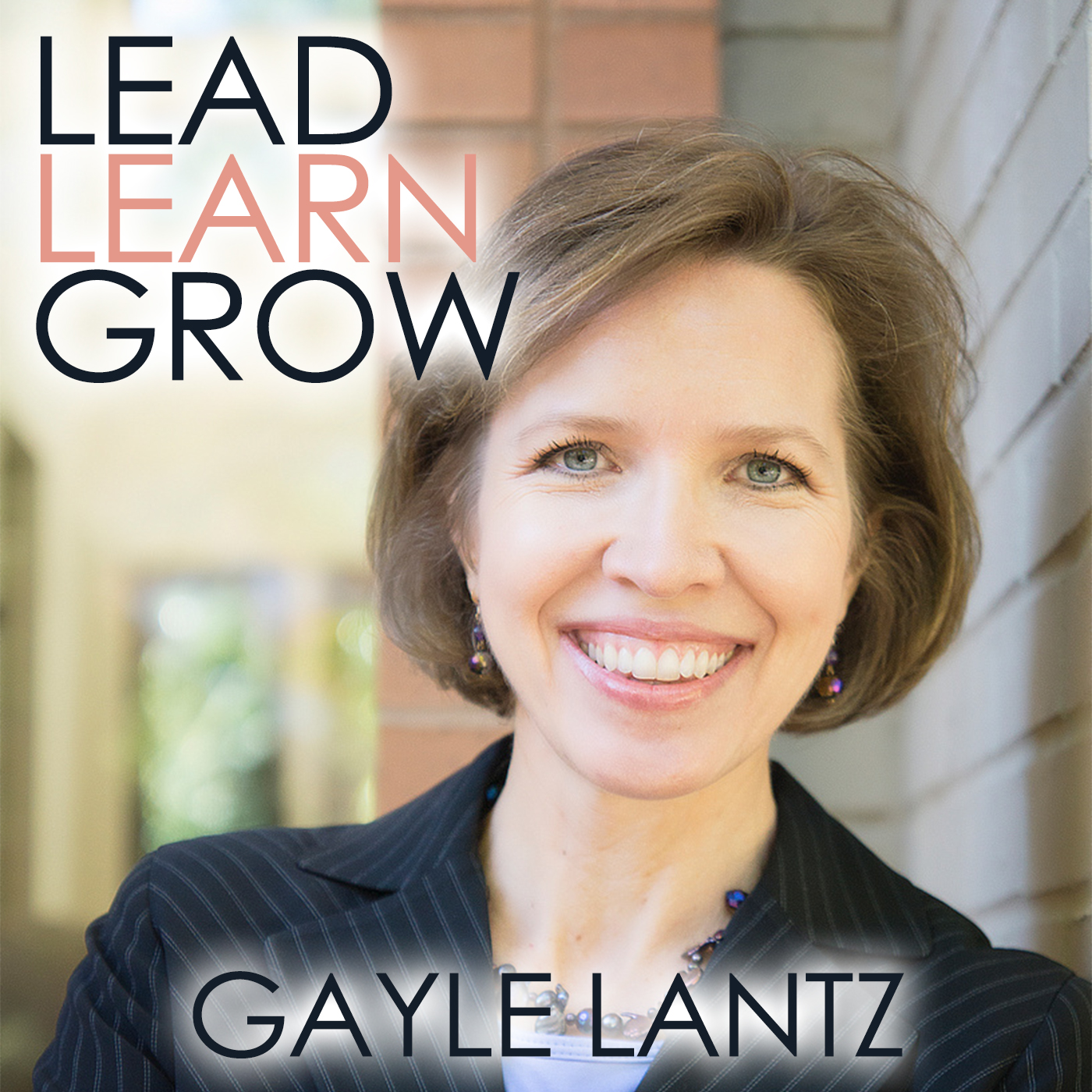 Lead, Learn, Grow Podcast Series

Coming soon!
​
Download free copies of WorkMatters' leadership newsletters.
​
​
See Special Report on different generations in the workplace.
​
Time to Detox Your Team?
​
How's the weather where you are?
Not the kind of weather that you experience when you walk outdoors, but the weather when you walk in your office.
Earlier this year I had a conversation with an employee in a business that was really struggling. He said, "When I enter the office in the morning, I can feel the tension. People barely acknowledge each other."
There's an undercurrent that's creating a toxic environment. He said people are out for themselves. They're sabotaging each other. There's no trust.
Over the years I've had similar conversations with a number of people in different industries and businesses of all sizes. Even virtual teams sense when negativity is in the air. As the volume of work increases, stress escalates too.
​
Is Your Insecurity Showing?
"I thought I was ready, but had no idea what I was getting myself into.
What if I'm not really cut out for this?"
No matter how much experience you've had, it's easy to doubt yourself and wonder if you're "good enough" to get to the next level.
In working with many leaders over the years, I see their thought process as they contemplate ways to expand their impact and advance their careers.
Some are frustrated. They're not moving fast enough into roles they think they deserve. Perhaps they have leadership blind spots.
(If you missed my Special Report on Overcoming Leadership Blind Spots, you can download a free copy here or below.)
They view their situation as something beyond their control.
"You have to know people at the top to get anywhere in this company."
"I'll just have to wait for my turn.

Read More
The Elephant in the Room
It's there. Sometimes sitting quietly while you maneuver around it in conversation. You're hoping it might just go away.
Other times, it's so big and blatant that it becomes your sole focus.
It's the elephant in the room, of course. And it's one of the greatest threats to your business.
In my consulting work over the years, I have realized that one of the greatest challenges facing executives is how to deal with the elephant in the room.
You may have missed that lesson in school. Unfortunately, many executives struggle in this area. Consider it an undervalued "leadership skill.

Read More