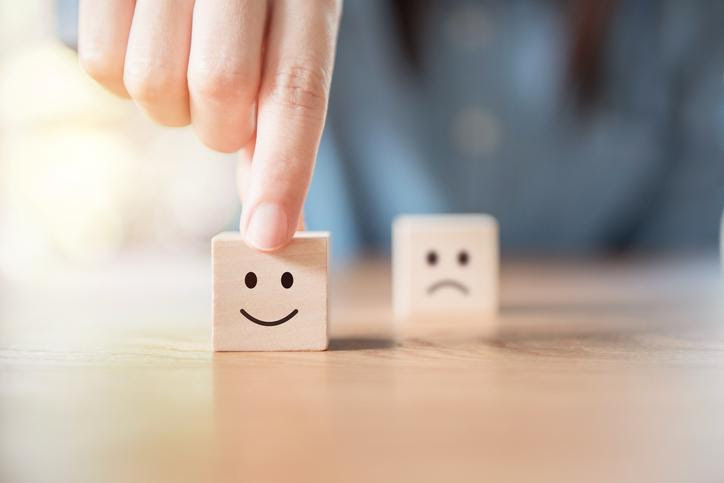 Time seems to speed up this time of year. You're probably trying to kick things into high gear before the holidays, but you might be kicking yourself for hiring someone who can't get into gear period.
A number of executives and business owners have been frustrated lately by employees who aren't "doing their jobs." These clients are concerned about sales professionals who aren't making calls, managers who meddle, team members who won't work together.
We talk about how to change that.
The real problem isn't that companies have "problem employees," it's that executives are not acting quickly enough when they first discover something is off.
The most enlightened leaders look at what they can do differently to help the employee improve performance. Some admit they don't know how to have the conversation they really need to have. They avoid conflict.
If you think of it as a "difficult conversation," it will be.
Here are some tips on how to have a helpful coaching conversation with an employee at the first sign of trouble.
Test awareness. What is the person's level of awareness of the problem? Help them see the impact of what is happening first instead of "what they are doing wrong.
Think "opportunity." You have a coaching opportunity to help the person improve. Ask if they are open to suggestions. If they are not coachable, you've got a more serious problem.
Reset expectations. Clarify expectations, goals or milestones. Talk about consequences of failing to meet expectations. Get agreement.
Show appreciation. Keep the conversation light. Appreciate their effort.
Now is the time to do whatever it takes to get your team running on all cylinders. Your 2019 goals and strategies won't matter if your team isn't solid.
Better to go through a little short-term uneasiness than deal with an unaddressed long-term problem that takes a toll on you and your business.
PS: As you finalize your business goals for next year, keep WorkMatters in mind as a resource. If we have not met, I'd be happy to introduce you to WorkMatters services. Contact me directly.
Stay tuned for exciting new developments!
Gayle Lantz is a leadership consultant, speaker, author and founder of WorkMatters, Inc. She works with organizations, executives and top performers who are serious about growing their business and themselves..