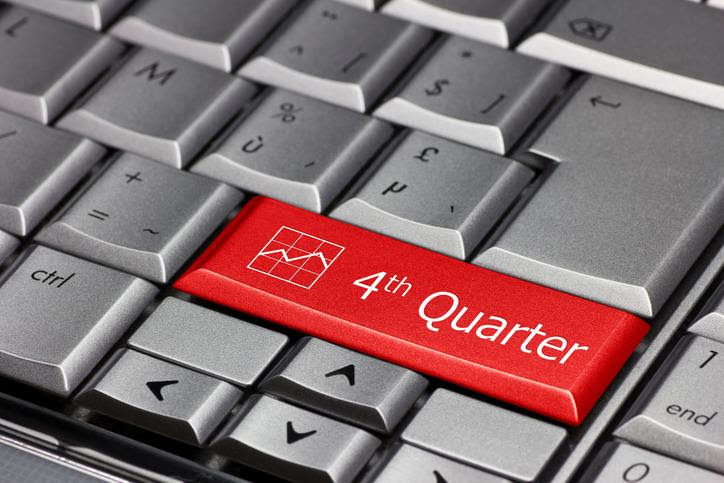 We're heading into the fourth quarter! What shifts do you need to make to meet your goals? You have less time than you think. Three quick ideas for you…
Reprioritize.
Get very clear and specific about your Q4 top priorities–the true business results or outcomes you want. Accept that "everything" can't be done.
Your fourth quarter is shortened by the holiday season. Time speeds up.
Challenge yourself to do your highest value activities very early during the quarter.
Challenge your team to accomplish their goals in half the time they think they can.
Wonder what they might do differently.
Release.
It's likely you are stuck in patterns or activities that haven't been producing the real results you want. Maybe you're no longer finding value in some of the organizations, groups or associations you've committed to.
Now is a good time to assess your commitments and let go of the ones that don't serve you given where you are now. End of year is a natural time for closure.
Clients who have made the decision to let go of draining commitments are energized by new possibilities. They have created more time to focus on what they truly want, even if it's just more thinking time. They see improvements in their life, work and business.
Reconnect.
Now is a great time to reach out to clients, prospects, referral sources or friends that you have not connected with during the year, for whatever reason. Do this
before the holidays hit.
Everyone is busy.
If you don't pause to think about the people you'd like to stay in touch with, chances are you'll continue your "busyness" into the next year with your head down. You'll miss the opportunity to develop the real business and personal relationships you need to help you move forward.
Gayle Lantz is a leadership consultant, speaker, author and founder of WorkMatters, Inc. She works with organizations, executives and top performers who are serious about growing their business and themselves..