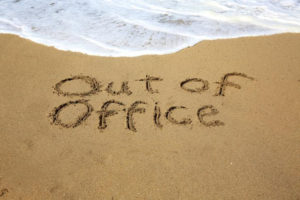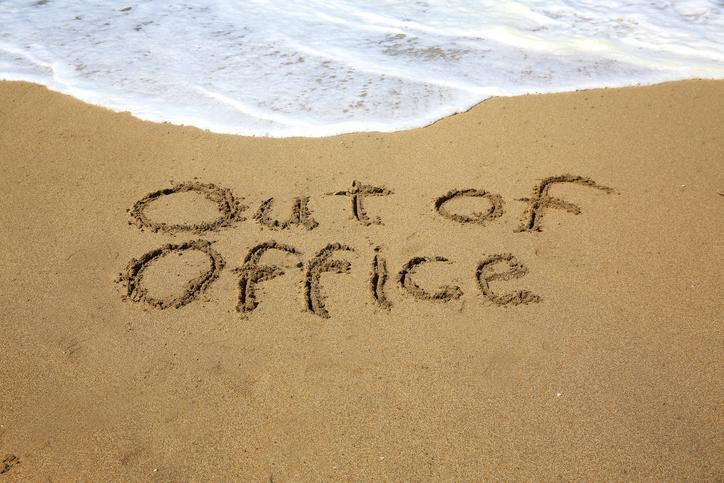 A few years ago, I hired a talented interior designer to help me update some rooms in my home. I was in a new phase of my life and needed my home to better reflect my own needs and desires.
It was amazing to watch her walk into a room and see immediately what items needed to be moved around, replaced or tossed.  I was struck by her ability to bring the right colors and textures together to create balance, and most importantly to create a space that helped me feel better.
I had to let go of some possessions that no longer served a purpose and make room for new ones. The process was fun and energizing.
At the same time, it was emotional. I felt I was leaving behind much of what I created with my family over the years.
In the same way, it's easy to get too attached to your business.
If you've followed my work over the years, you know this is the time of year (mid-year) when I like to challenge clients and readers to take a hard look at their business…through a fresh lens.
You probably have the opportunity to get away from your office on vacation or to slow your pace a bit during the summer. But your business is calling and there's always more to do.
It's good to detach from your business so you can get a different look at it. And preserve your mental health. Ideally, you'll want to experience different people in different places that are outside your norm.
Go away guilt free.
Take the time to really THINK about your business when you're away so you can DO business better when you return.
Hint: Don't overthink. Just note what's working well and what's not.
Then walk back into your business with fresh eyes.
What do you want to change or do differently that will make you feel better in or about your business?
It's common to think about your business in terms of numbers, profitability, strategy, etc.
After all, it is a business. But the reality is that there are emotions that you feel in your business. Pay attention to those as well.
For example, over time you might experience:
Boredom, Disappointment, Overwhelm, Fear
Or
Excitement, Hope, Control, Confidence
A little change could make a big difference, whether it's hiring a new employee or letting go of a toxic client.
If you're a business owner, you know how difficult it is to separate your business from the rest of your life. Your business is an integral part of your life.
So get your business house in order this summer.
Work one room at a time so you don't get overwhelmed. Start with the area of your business that is frustrating you the most now.
What's your starting point?
A relationship that needs repair? A new marketing approach? Communication improvement? Systems adjustment?
Do the upgrading, remodeling or redesign that's necessary so you can move your business forward and serve your market in bigger and better ways.
Enjoy your time away and the improvement you'll feel when you return.
PS – I've been spending some time far away from my office redesigning my own business lately. 
It's been helpful to reflect on where I am and what I want out of my business now. Updating my brand and web site has been an important part of that process. You may notice some changes soon.
Gayle Lantz is a leadership consultant, speaker, author and founder of WorkMatters, Inc. She works with organizations, executives and top performers who are serious about growing their business and themselves..