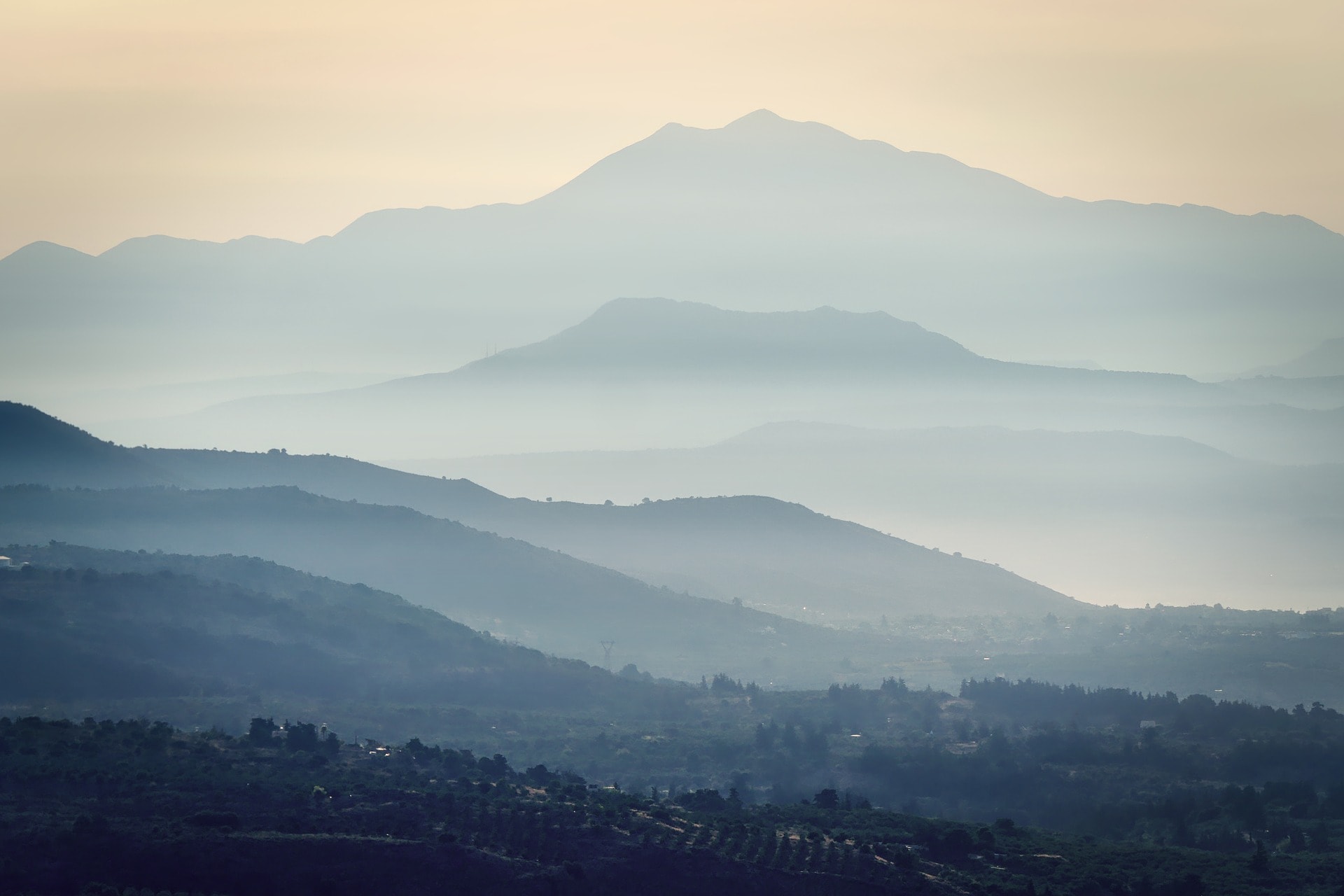 Five Common Mistakes to Avoid When Creating Your Company Vision
By Gayle Lantz
A meaningful vision helps a business grow, attract and retain talent, yet many leaders and organizations struggle when it comes to futuristic thinking.
They're more comfortable sinking their teeth into a tangible problem. Projecting the future state seems too nebulous, abstract or idealistic.
Besides, when do you have the time? If you're like most leaders, you are busy tackling the issue of the day. It's likely that most of your daily challenges are related to "people issues." Or you're pulled into meetings that in many cases aren't even that productive.
Yet, more executives are recognizing the importance of pausing to make sure the direction and strategy are clear to themselves … and others.
Your vision is a motivational asset in your business. Put it to good use.
The vision should reflect the mission or purpose of your organization. According to Gallup, those are two top factors that help you keep millennials, generation Xers and baby boomers at your company.
In my consulting work with a wide range of organizations, here are some of the most common mistakes companies make when developing their vision.
Mistake No. 1:
Solo approach. If you try to develop a vision on your own, you limit your thinking. Engage other leaders, team members, board members, key customers or other stakeholders to enrich the process. You'll generate ideas you wouldn't have considered on your own. More importantly, you'll create more positive energy and better buy-in.
Mistake No. 2:
Following a logical path. There's a difference between a logical path and an inspired path. You may fall into the trap of developing your business vision based on what you think your business should look like in the future versus what it could look like. Some organizations are not casting a wide enough net to explore new possibilities. Are you looking for continuation or a breakthrough?
Mistake No. 3:
Mistake No. 4:
Comparative thinking. When you look too closely at your competition, you may not focus enough on your market — on their unique needs and desires. It's like swimming in an Olympic pool watching other swimmers in their lanes to see where you are. At some point, you could hit the wall. Minimize comparative distraction. Otherwise, you might lose sight of your mission — the real reason you're in business to begin with.
Mistake No. 5:
Creating a "perfect vision statement." Yes, how you communicate a vision is very important, but often the most valuable part of the process is the dialogue that happens when creating it. As you sort through what you do and don't want, you gain needed clarity. The conversation may seem messy, but it's like mining for gold. The quality of the dialogue leads to a better outcome. Skip the tedious wordsmithing. Spend more time developing the questions you need to be asking.
Although the above mistakes can be avoided, a bigger mistake is not even taking the time to create or refresh your vision, especially if you're feeling stuck or not getting the results you want in your business.
Without a clear, compelling vision, you put your company at risk running in circles or chasing too many rabbits. Infuse new energy in your business by revisiting your vision.
Gayle Lantz is a leadership consultant, speaker, author and founder of WorkMatters, Inc. She works with organizations, executives and top performers who are serious about growing their business and themselves..
Share this article :
About the author (Gayle Lantz)
REPRINT:
You may reprint articles from
Gayle's Insights
in your own print or electronic newsletter. But please include the following paragraph: Reprinted from
WorkMatters.com
, a free ezine produced by Gayle Lantz featuring tips for leaders and executives who want to grow themselves, their team and their business. Subscribe at
http://www.GayleLantz.com/signup