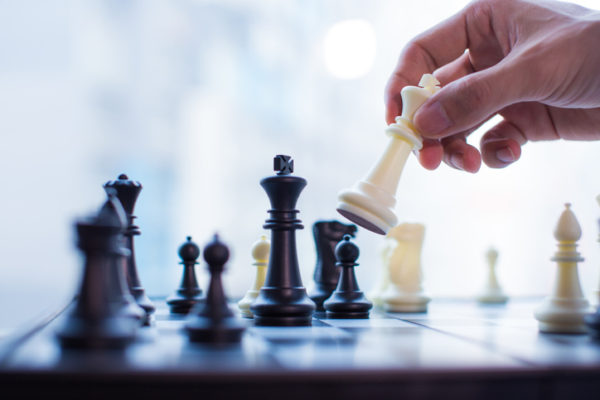 Gayle provides strategic consulting to senior level executives who are looking to rise up and move their organization forward through leadership development and mentoring programs for their team members.  She works in partnership with the leader of the organization to fulfill leadership imperatives, assist with managing organizational transition and instilling performance accountability at all levels.
Gayle has a wide range of expertise, assessments and tools that she uses to help organizations rise above what is keeping them stuck for growth and attainment of organizational goals and objectives.
Examples of successful projects include…
For more case studies, visit: Case Studies
Please contact Gayle to discuss how she can help you.