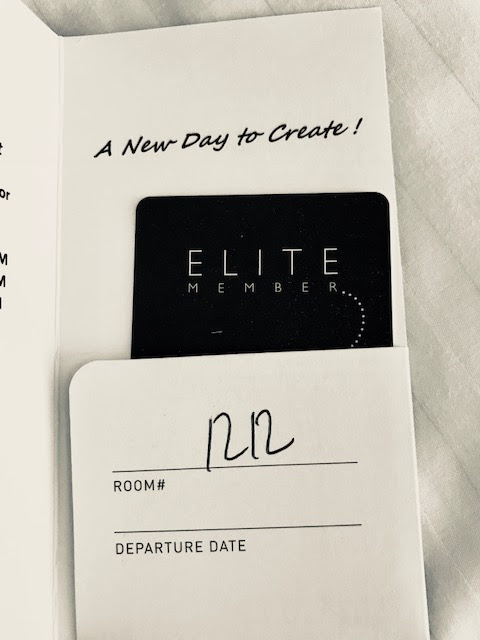 During a recent trip to Atlanta, I stayed in room #1212 at The Twelve Hotel. That's a lot of twelves, so I started paying more attention to that number.
Some people believe the number 1212 is a sign indicating the need to step out of your comfort zone or to start something new in your life.
Even the message on the room key holder read: "A New Day to Create!"
We all have the ability to create a new day, but sometimes it seems like the day is creating us.
If you've been swept into the current of the day, come up for air. Be more proactive and less reactive.
Use your creative power as a leader and changemaker.
Decide something new you'd like to start in your work, life or business…even if it requires getting out of your comfort zone.
Take your first step.
Get others on board.
Make it happen.
You hold the key.
Gayle Lantz is a leadership consultant, speaker, author and founder of WorkMatters, Inc. She works with organizations, executives and top performers who are serious about growing their business and themselves..