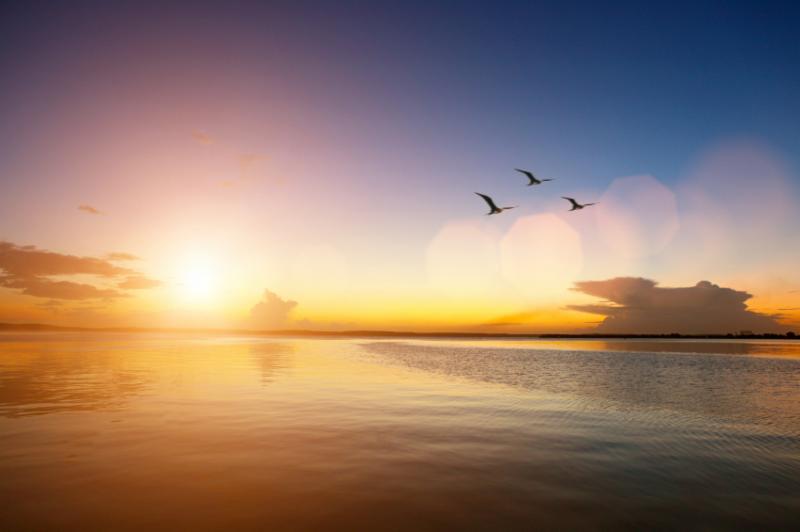 Summer is here–a time to relax and recharge. But if you're like many people, you might be experiencing a "summer slump." It happens to the best.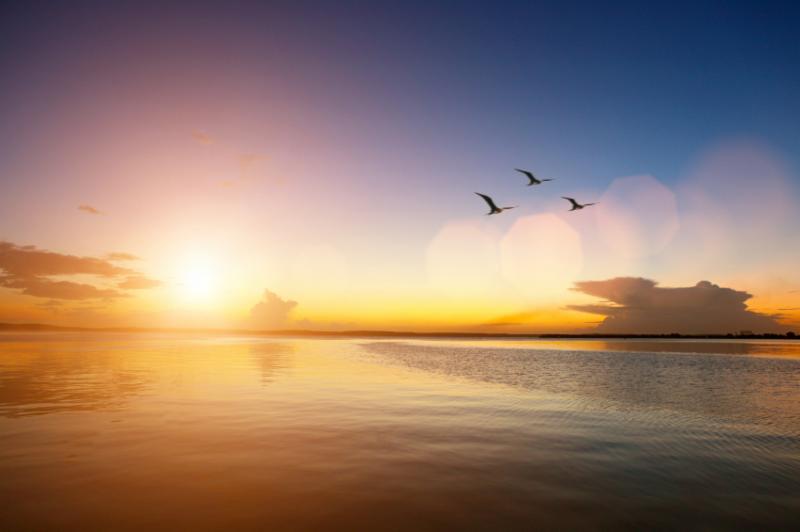 Signs are:
You're not being as productive as you need to be.
You're not as energized about your work or the business.
You're feeling stagnant or lethargic.
You're procrastinating more than usual.
You're not clear about next steps.
You're not focused.
The business seems to have slowed down.
Seems like everyone else is out enjoying the sun and sand, but you're treading water in place.
Here are a few tips to keep in mind when you feel a slump coming on:
1. Do less. Summer slump is normal. (Doesn't that make you feel better already?) It's easy to feel like you're out of sync with the rest of the work world. Days are longer, so it's natural to think that you should be "doing more" to fill the time and get more done.  Be okay with doing less–at least temporarily. Sometimes you can actually accomplish more by doing less. Work smarter. The world will keep spinning.
2. Find a new rhythm. With school out and vacation time scheduled, change how you've been working. Unplug if you need to. Decide how you'll work differently during this season. Expect to be thrown off. Trust that you will adjust accordingly.
3. Think about NOTHING. Give yourself permission to take the pressure off of yourself–even if for a few minutes or hours.  For a change, you don't need to think about how to be better or more productive, more profitable, more competitive, more strategic, etc.  Some executives confess, "I'm tired of thinking!" It's okay not to think at times. And it will likely help you think better when you do.
4. Get pumped! This is the best way to beat the slump. Get brutally honest with yourself about what you really want now in your life, work or business. Take some time away, if needed, to reflect on what you really care about. What's the significant impact you truly want to make, now? What would that look like? Complete this sentence:
I would be most happy, rewarded or fulfilled if ___________________________________.
Be around people who have positive energy and who can play a role in helping you make it happen. (They might be out at the beach.)
A slump is a sign. Acknowledge it.
Keep moving, even if it's at a slower pace.
You'll be out of it before you know it.
Gayle Lantz is a leadership consultant, speaker, author and founder of WorkMatters, Inc. She works with organizations, executives and top performers who are serious about growing their business and themselves..