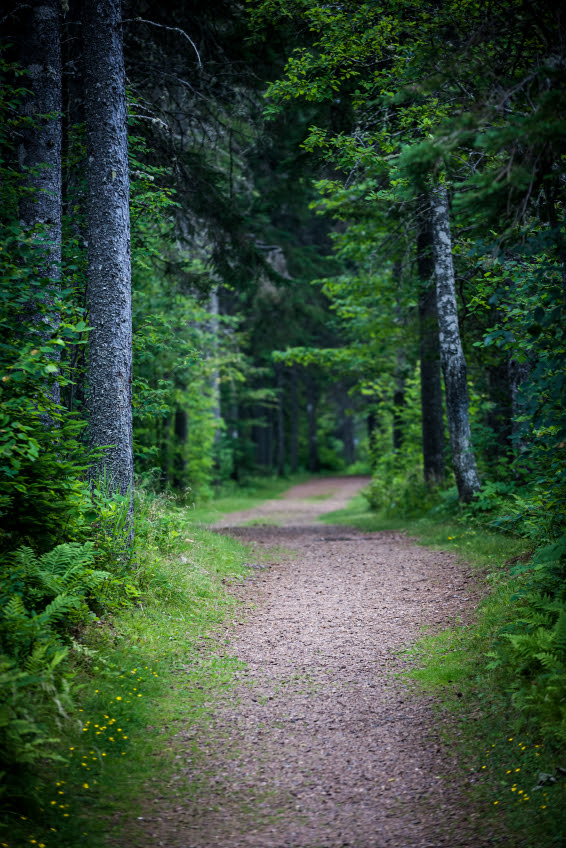 Are You on the Right Path?
By Gayle Lantz
My teenage son just returned from a long hiking trip. He was on the Appalachian Trail in North Carolina–his first "real" hiking trip with backpack, tent, food, first aid kit, etc. (He learned that raw eggs don't travel well even if you have a burner to cook them.)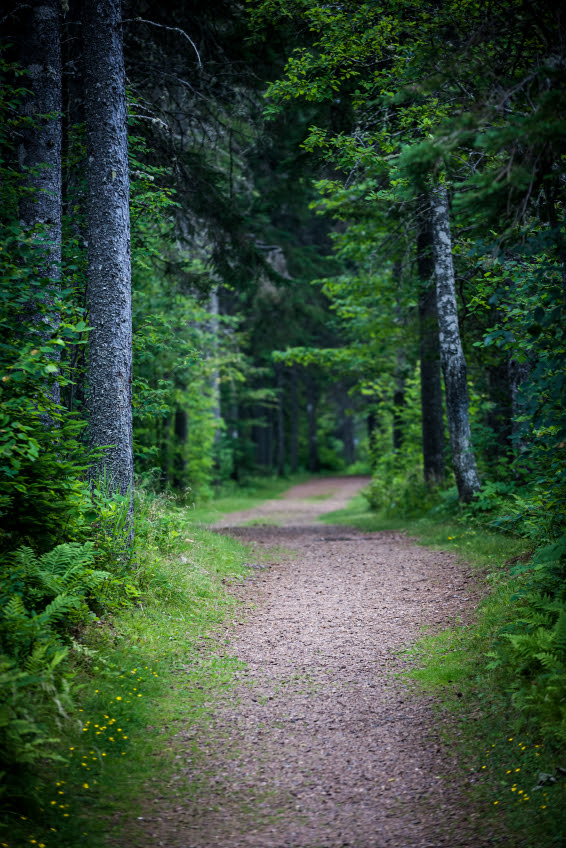 As a mother, I was concerned he would get lost. He did. Thankfully he was with a friend.
He said they got to a point when they weren't sure if they should go down a new path that was unfamiliar or backtrack on the path they had taken. Storm was coming. They decided to go back on the path they knew to get them to safety.
As a leader, your job is to help people get to a destination.
Too many people are simply trying to get through the day. They are doing the work, but they've lost sight of the big goal. They're hiking a familiar trail. Some are moving in circles.
Like lost hikers, they revert back to what they know. They don't have the clarity or courage to move on a new path that might take them to their destination more easily.
They need leadership.
Where is your team trying to go?
One of the best exercises you can do with your team is to have a discussion dedicated to:
a) clarifying the destination–that means understanding the overall team goals (including why the goals are important)
b) determining the best trail–identifying new ways to get to the destination.
It's especially important if you're trying to get better results or encourage innovative thinking.
Include that discussion on your next retreat agenda or hold a special short meeting to get some quick ideas.
Confirm if you're on the right path.  Ask, "Are we getting the best results possible?"
Challenge your team to identify improvements. Ask, "What other ideas, strategies or improvements should we consider?"
Get commitment. Ask, "What's one thing you'll do differently to help us accomplish our goals?"
Beware of the path you know that's comfortable and familiar. Be willing to take yourself or your team on a new path if needed.
Prepare for resistance …and growth.
You'll likely arrive at a destination that's even better than what you were hoping for.
Gayle Lantz is a leadership consultant, speaker, author and founder of WorkMatters, Inc. She works with organizations, executives and top performers who are serious about growing their business and themselves..
Share this article :
About the author (gaylelantz)
REPRINT:
You may reprint articles from
Gayle's Insights
in your own print or electronic newsletter. But please include the following paragraph: Reprinted from
WorkMatters.com
, a free ezine produced by Gayle Lantz featuring tips for leaders and executives who want to grow themselves, their team and their business. Subscribe at
http://www.GayleLantz.com/signup