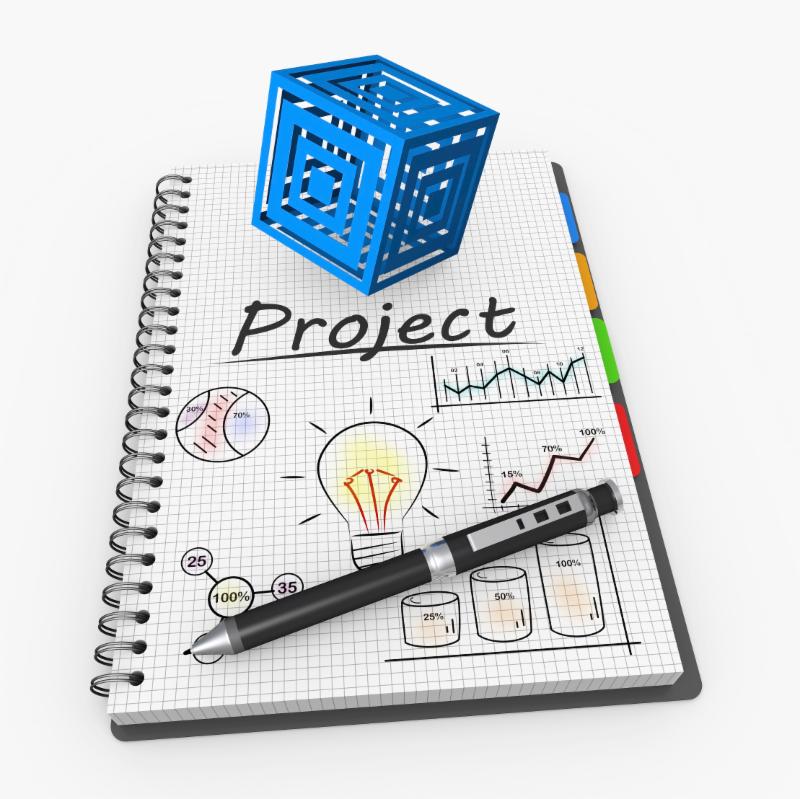 An Ideal Leadership Project for You
By Gayle Lantz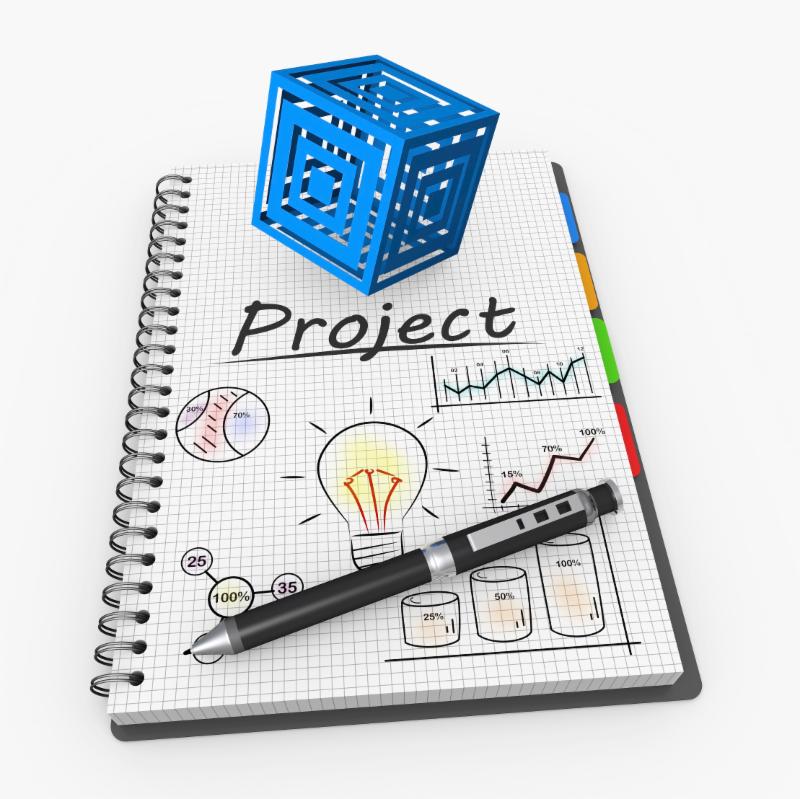 What projects are you working on? If you're like most people, you are working on projects that you've been assigned–or "must do" projects that pay the bills.
You're probably good at managing the moving parts and achieving the results you want.
The projects may seem familiar, even predictable. You know the work that needs to be done. There may be challenges, but you know you can handle them. You've got the skills, knowledge and experience you need.
But if I were to ask you, "What's an ideal leadership project you'd really like to work on?" you may not have a quick answer.
You probably haven't had time to think about it. You're busy doing your "normal" work.
Taking on a special project is one of the best ways to develop your leadership skills.
Visionary leaders are those who want to make something new happen. They want to make a big impact, affect change, be a positive influence, create something that doesn't exist now.
To stir your thinking about your possible ideal project, consider these questions:
What do you really care about now?
Why does it matter?
Who else cares?
As you begin to formulate what your special project might look like, you'll know you're on the right track if:
You're feeling excited, but a little nervous about it.
You have the core skills you need, but you'll have to stretch.
You sense there is growth opportunity for you.
Others may think you're a little crazy. Some may judge or criticize.
You think it will make a significant impact.
It's something you can't not do. Or you feel called in some way.
If you have any inkling at all about what your special project might be, pay attention to your ideas. Don't dismiss them too quickly. Let them simmer.
Do something this week that will be a next step to start or expand your ideal project.
What will happen if you don't?
---
*** Special Announcement  ***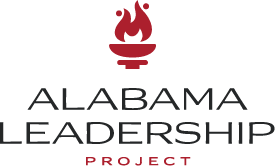 Speaking of special project, I've had the opportunity to work on the new Alabama Leadership Project. We're starting a different kind of dialogue among business leaders who want to learn about best leadership thinking and practices.
Special thanks to Alabama Power Company for their support as founding partner.
Our kick-off event for the Executive Leadership Series is Friday, March 20, in Birmingham at the Westin downtown.
Registration closes on March 12.
Seats are limited.
Registration is almost full. If you are an executive in Alabama and want to attend, register today!
For more details and to register:
Gayle Lantz is a leadership consultant, speaker, author and founder of WorkMatters, Inc. She works with organizations, executives and top performers who are serious about growing their business and themselves..
About the author (gaylelantz)
REPRINT:
You may reprint articles from
Gayle's Insights
in your own print or electronic newsletter. But please include the following paragraph: Reprinted from
WorkMatters.com
, a free ezine produced by Gayle Lantz featuring tips for leaders and executives who want to grow themselves, their team and their business. Subscribe at
http://www.GayleLantz.com/signup