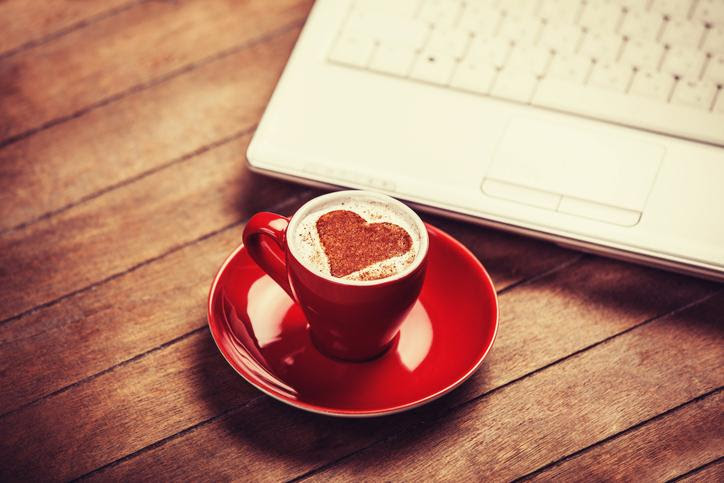 It's not easy running a business. But it's easier when you're running a business you love.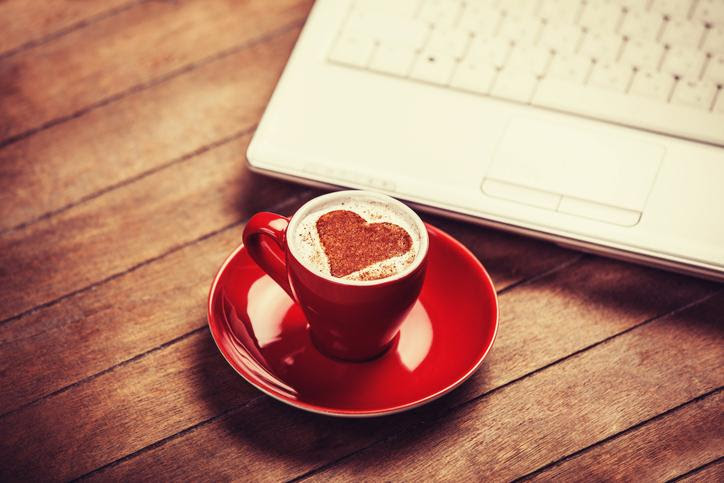 If you've been running your own business for a long time, you know the different stages it can go through. The initial excitement you had when you started your business may have faded over the years.
If you've lost a little love for your business, there are ways you can bring back the energy and put more passion in your work.
Start by answering these questions:
1. Why are we really doing this?
Take "money" out of your response for the moment. Reflect on your company mission–the reason your business exists. It's not uncommon for some businesses to lose sight of their purpose, especially when people get too caught up in tasks.
People are driven by deadlines and to-do lists. They get stuck in habits that may not serve the business given where it is now.
Recommit to making the impact your business was created to have. Or even better, commit to making an even bigger impact. You'll generate new energy.
2. What should my role be now?
We go through different stages in our leadership growth. It's similar to parenting. As your child grows, your relationship with your child changes…and so does your relationship with your business.
Sometimes your business needs nurturing. At other times it needs to run more independently.
Your business might need a push. Or it might need a new look.
Perhaps you don't need to be involved in the business in the same way you have been over the years. Experienced leaders often struggle to let go of responsibilities that can be handled by others. They hold themselves and the business back. Create your ideal role and begin stepping into it.
3. What do I need now?
This may be the most important question of all. As an owner or executive, you're probably conditioned to put the needs of the business first. Get real about what you need. It could be more thinking time to focus on the strategic issues. You might want more opportunity to mentor or help others develop.
Perhaps it's time to start a new business that you've been thinking about. Or you might need some time off to recharge. As your own needs are met, you'll have more to give to the business.
Only you know the kind of relationship you have with your business. You can tell by the way you feel as you go about your work.
Rekindle the love for your business.
Ignite new possibilities.